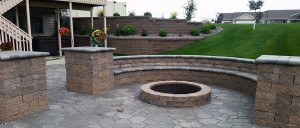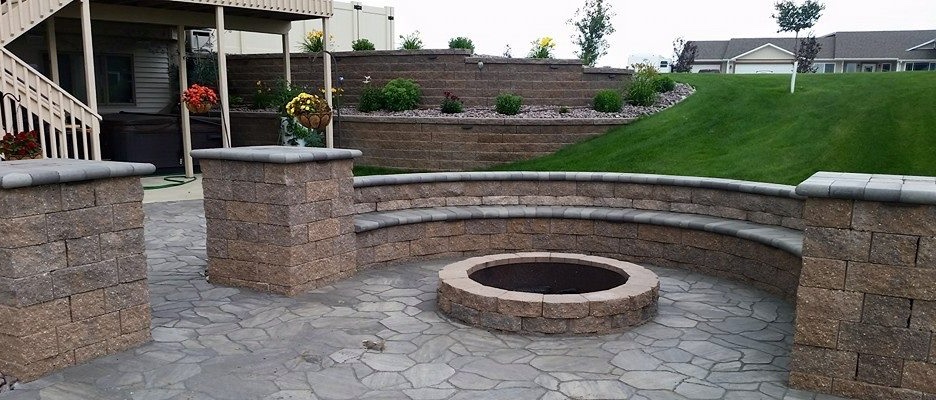 Outdoor living areas are more than a simple landscaping aspect.  A properly designed landscape that features outdoor living spaces may be nothing more than a simple paver patio, extending your entertaining area to the outdoors during Bismarck, and Mandan's beautiful outdoor season.  It could also include a deck, pergola, gazebo, swimming pool, hot tub, sauna, water feature, fire pit / fire place and outdoor kitchen.
Imagine a beautiful Bismarck or Mandan afternoon, waiting for your guests to arrive with the afternoon sun blazing in the sky.  Would you rather entertain your guests inside, or have the option to relax outside.
We can help you to design your landscape to accomplish all of your goals, and stay within your budget.  Whether it is time to remodel, or start from scratch let us help you design the outdoor living space of your dreams.